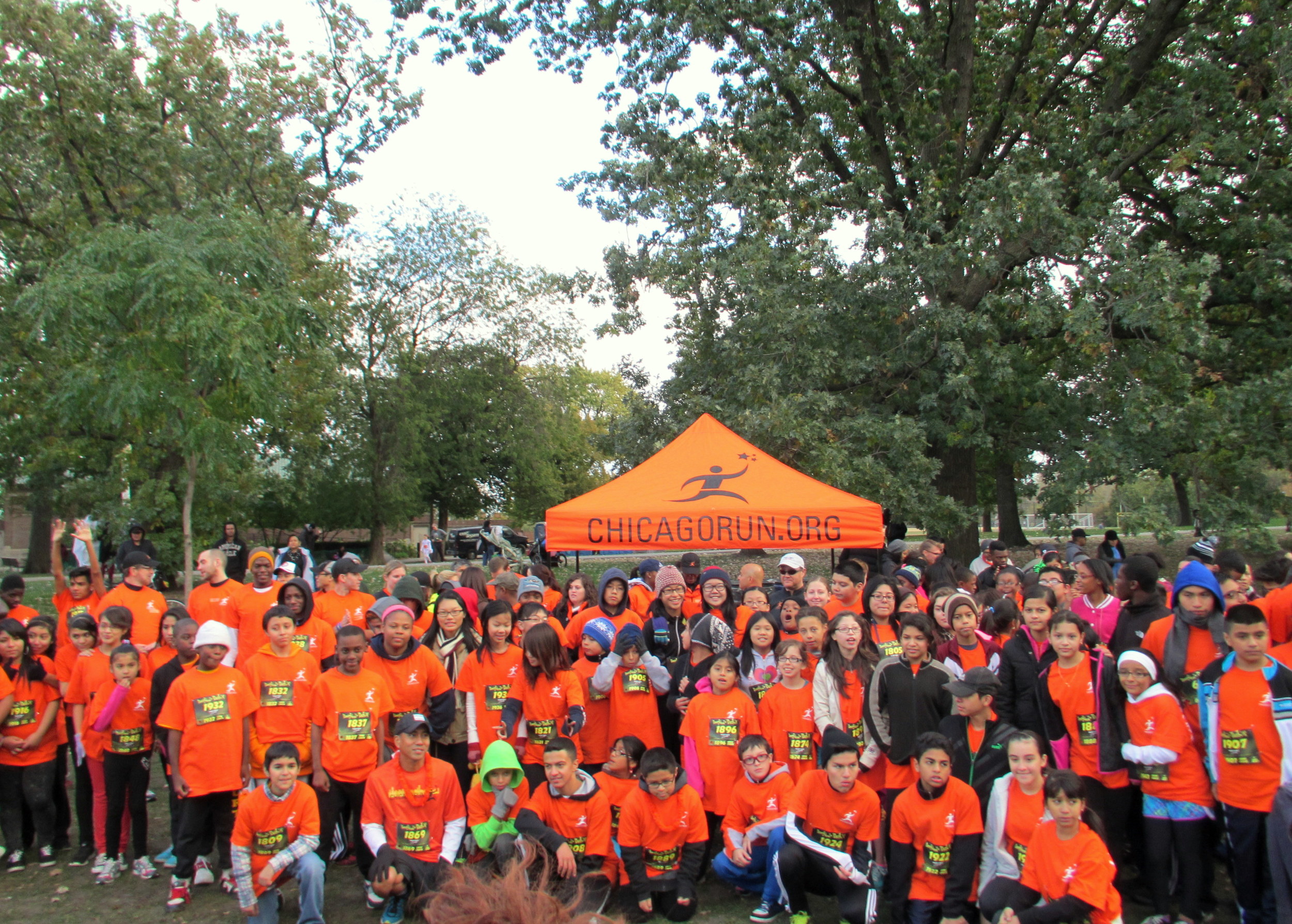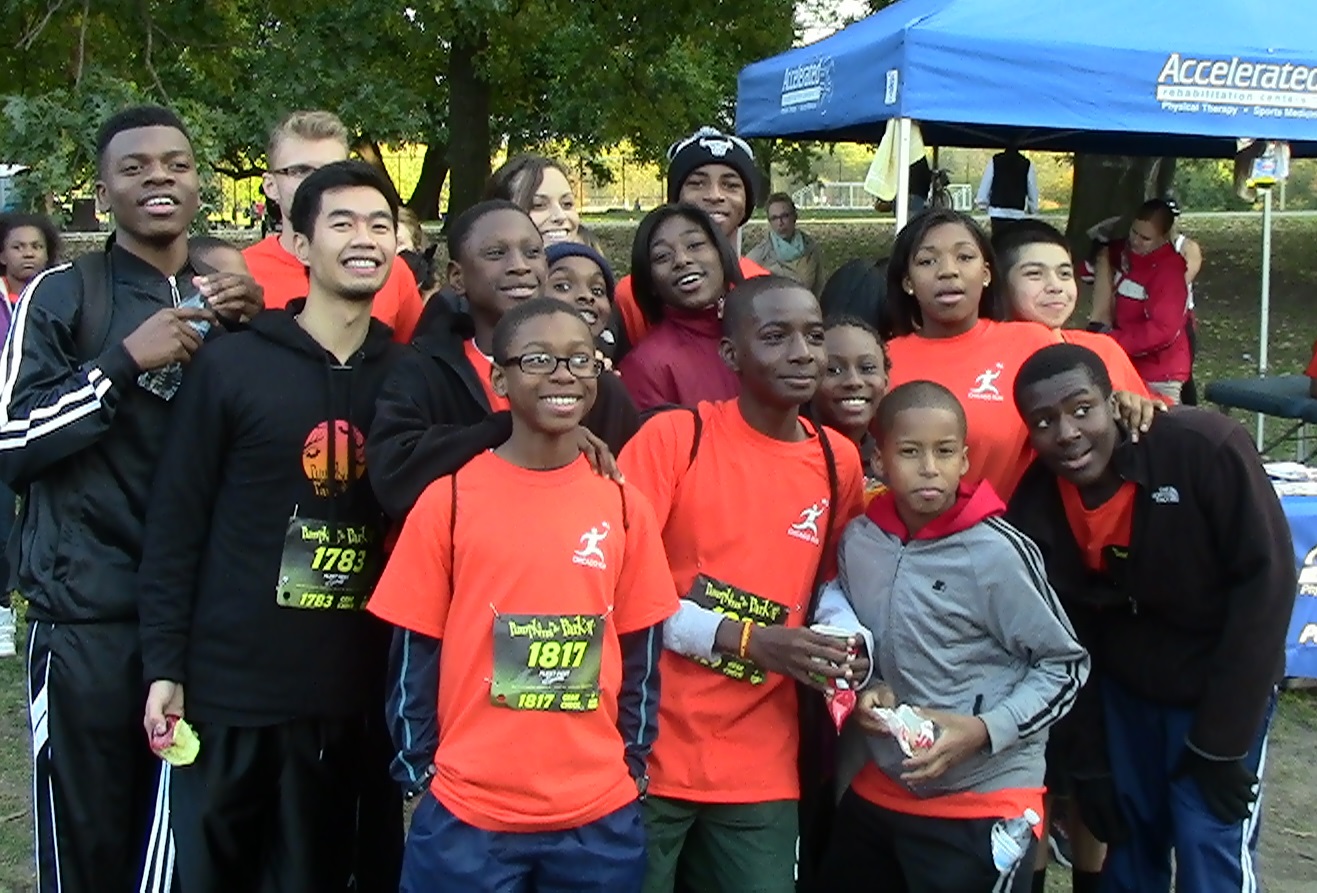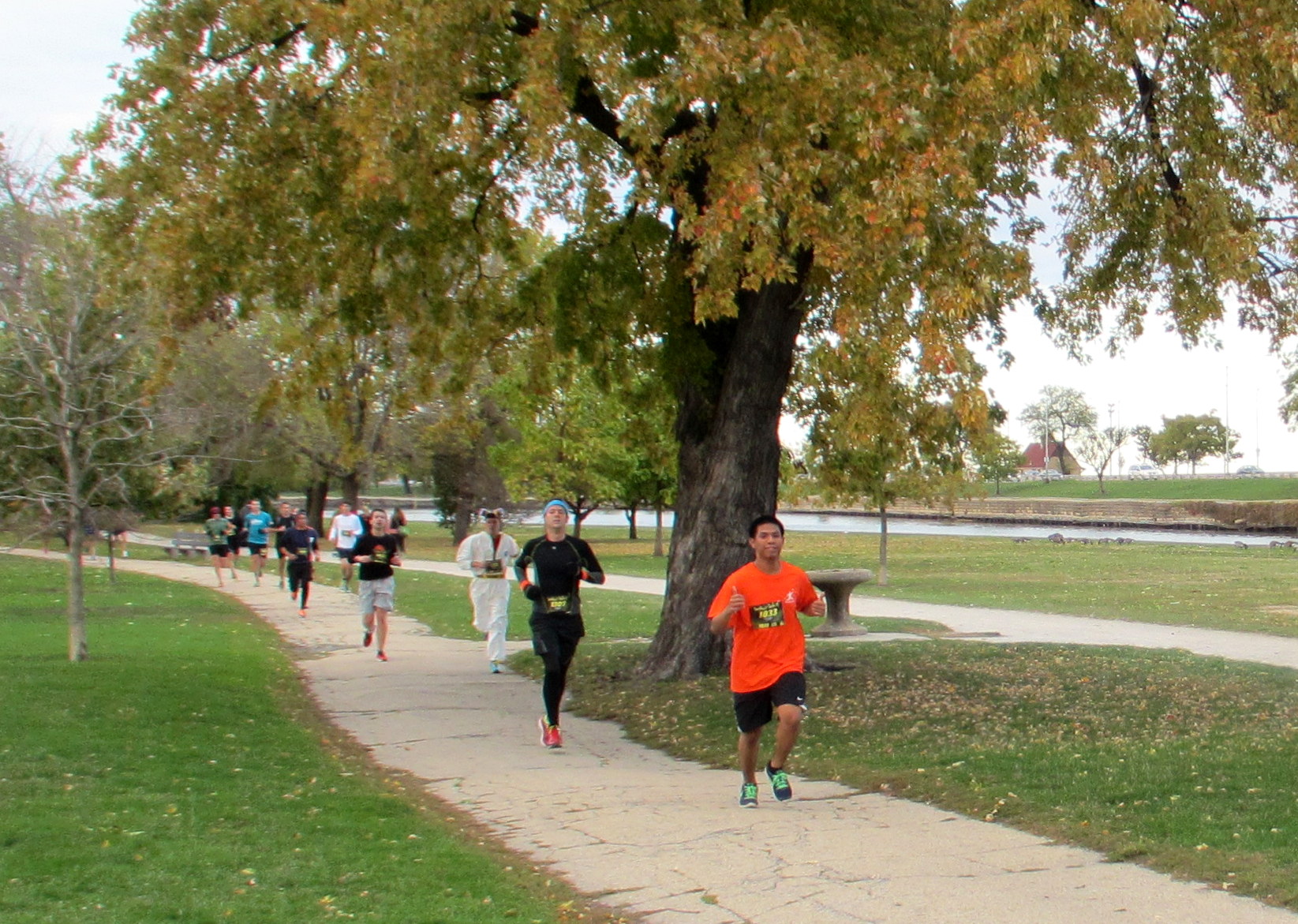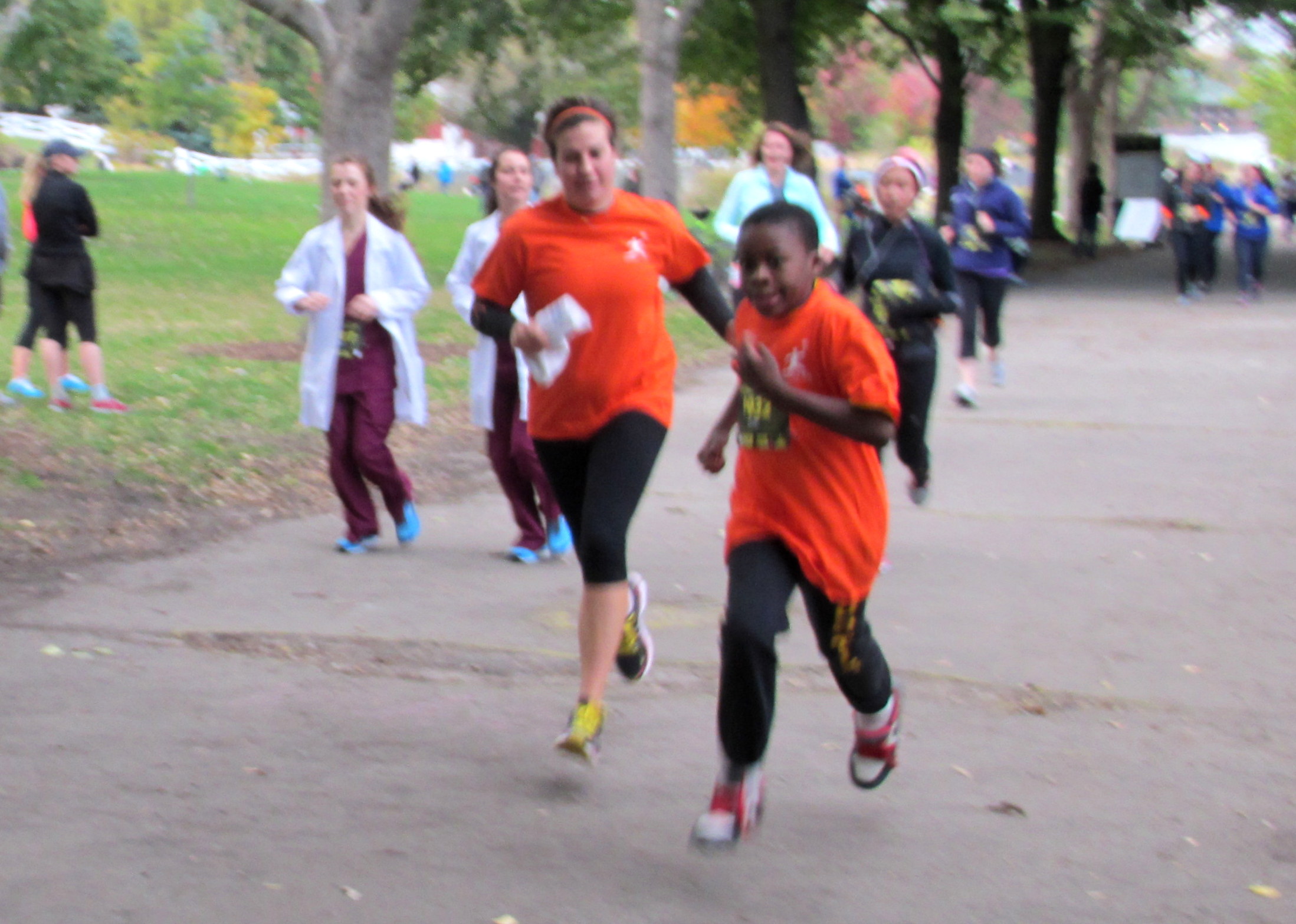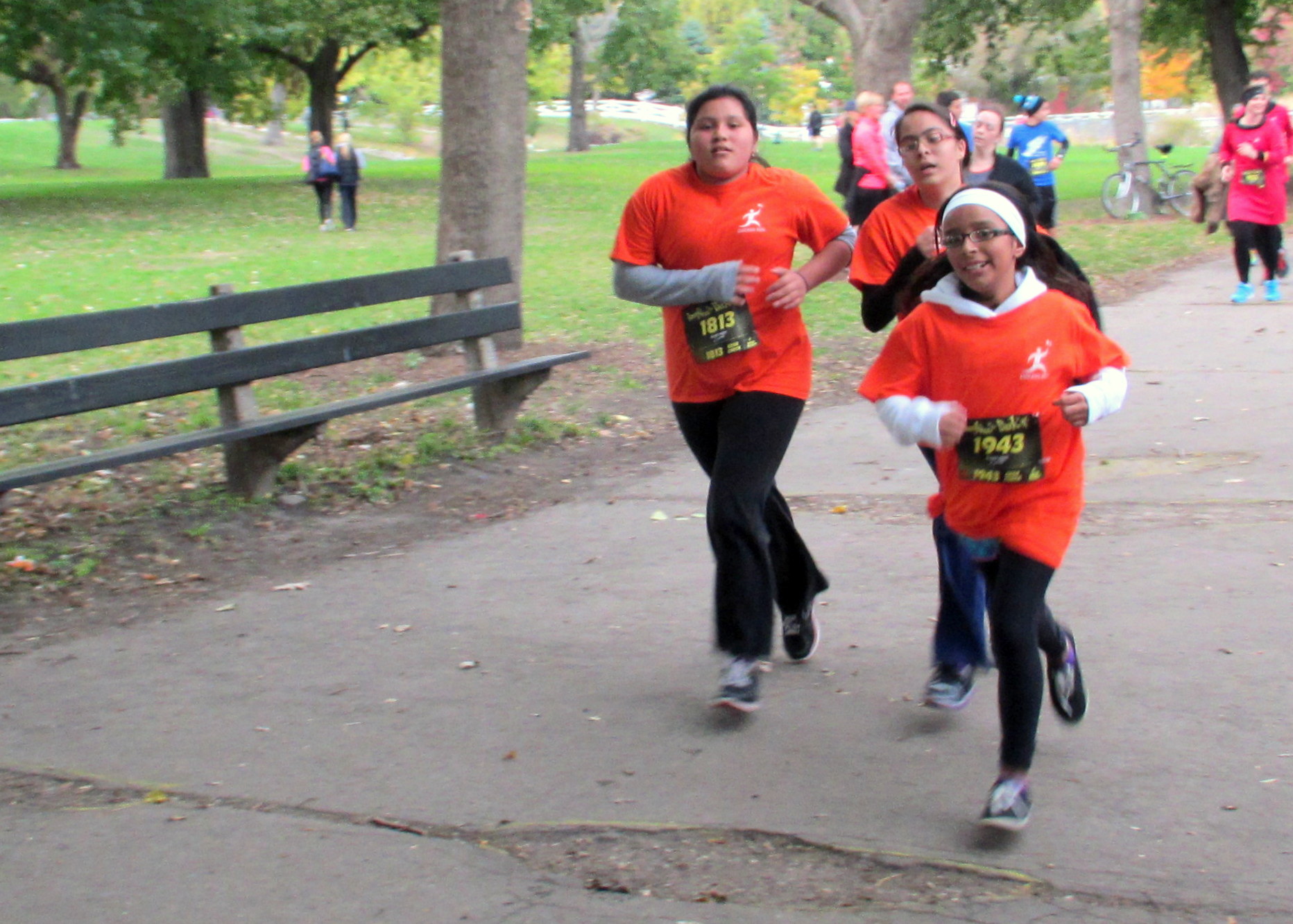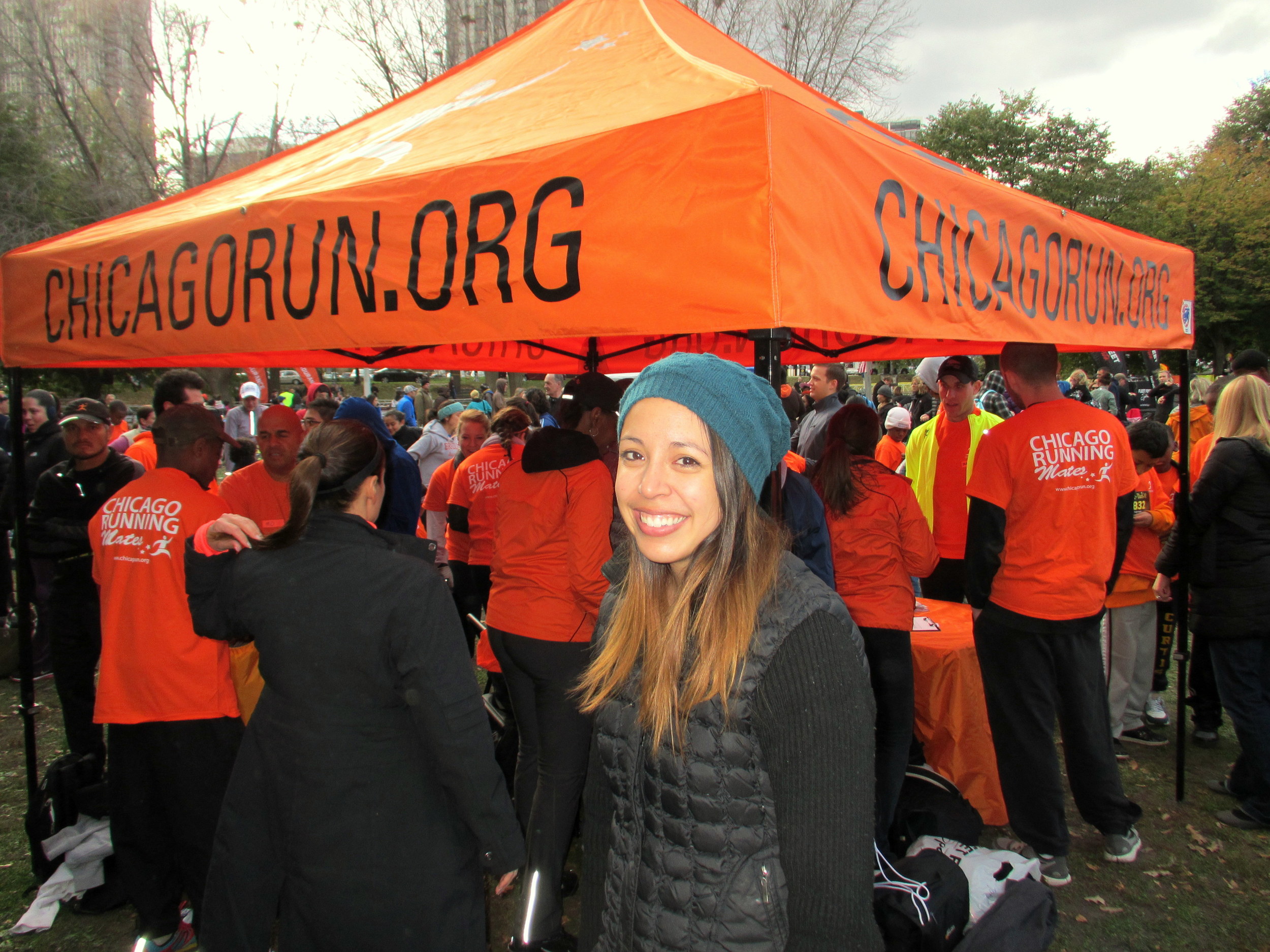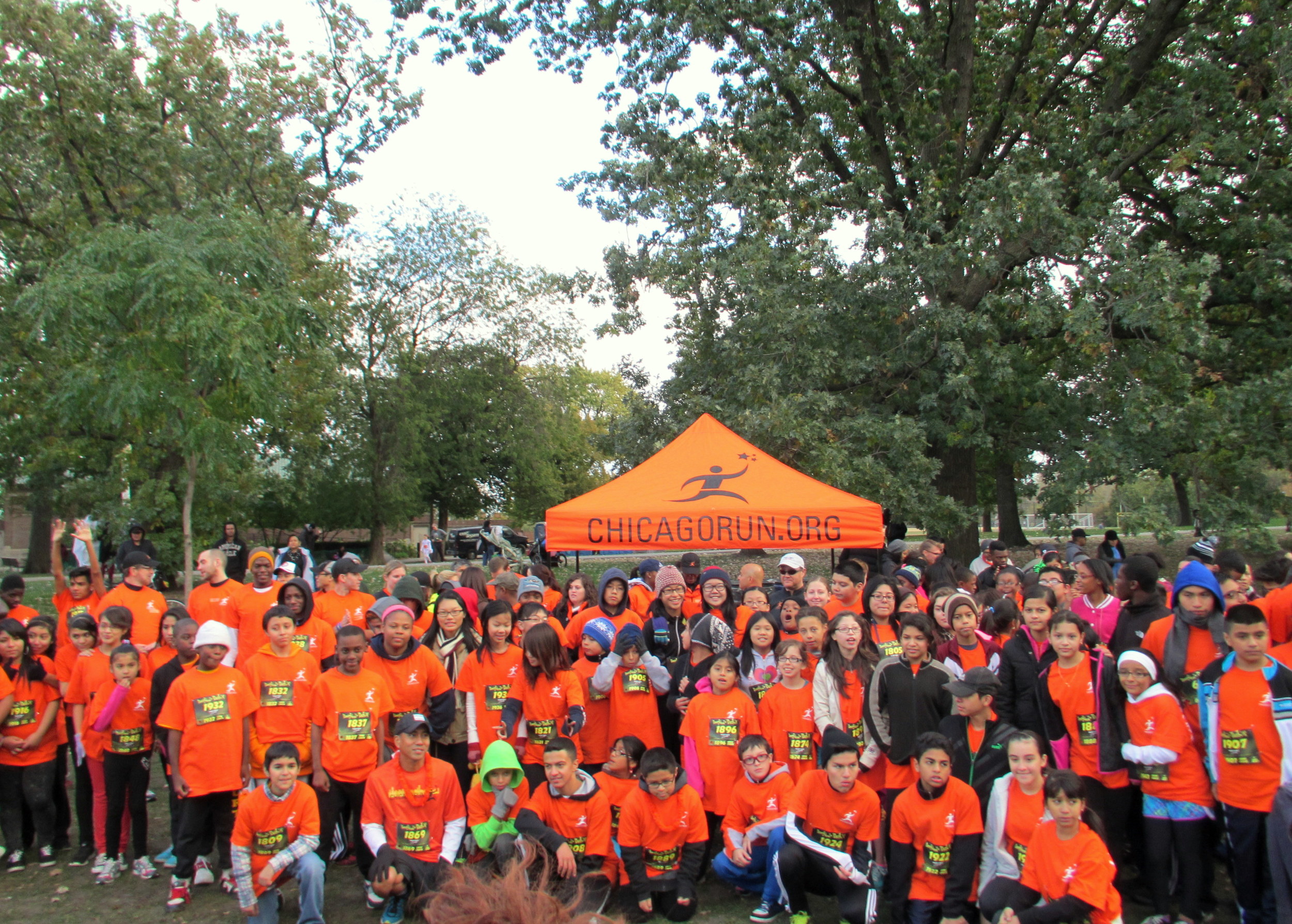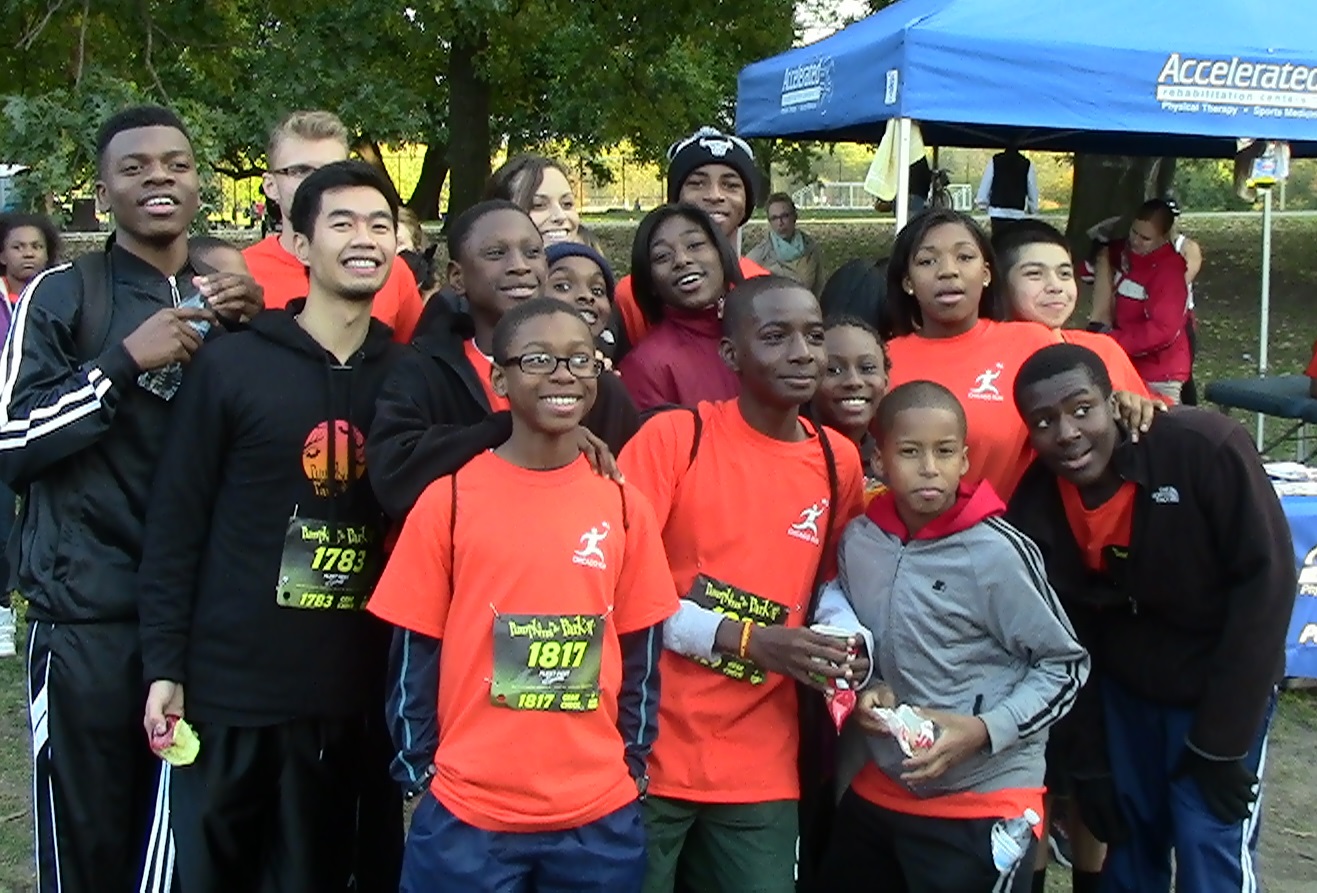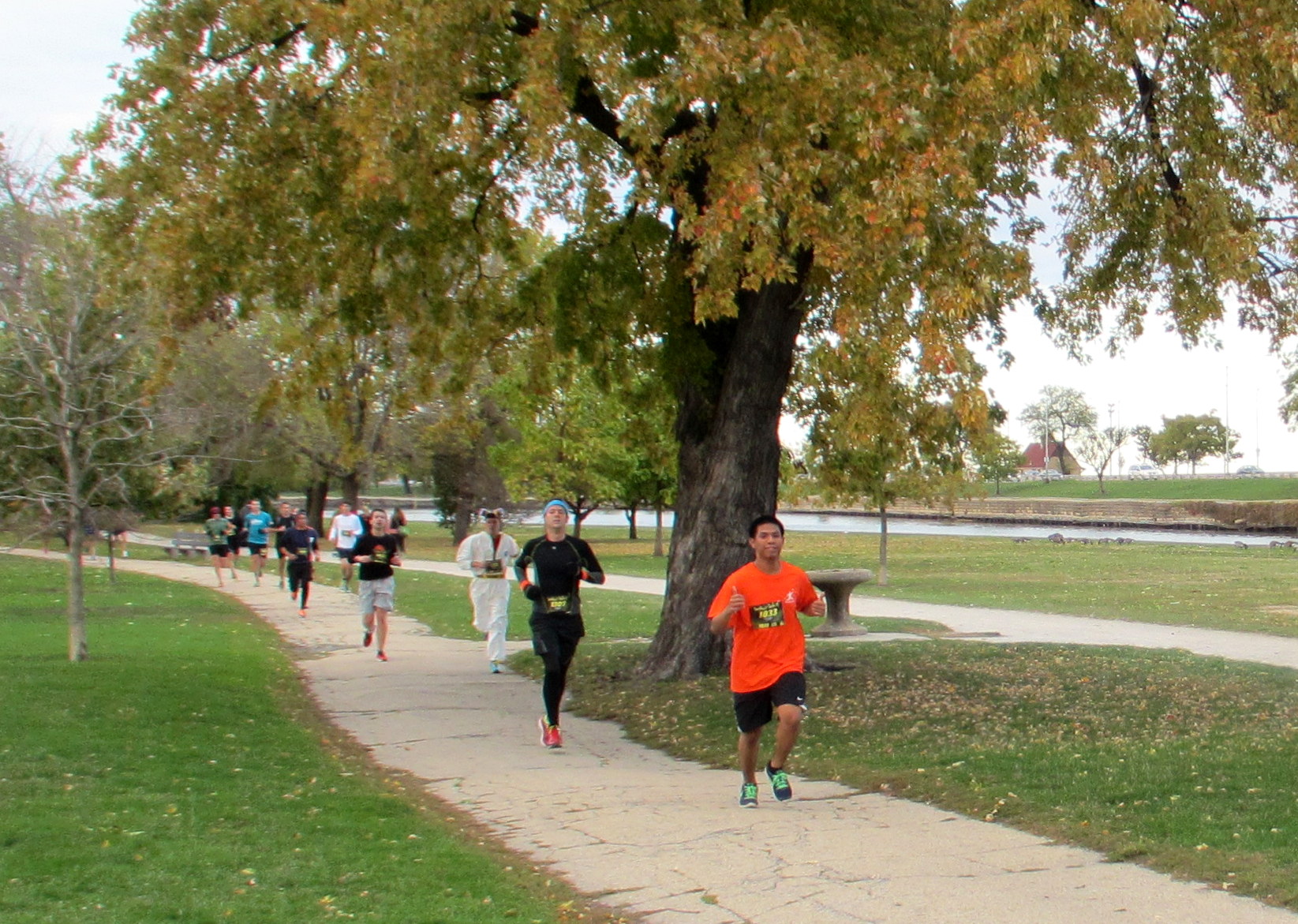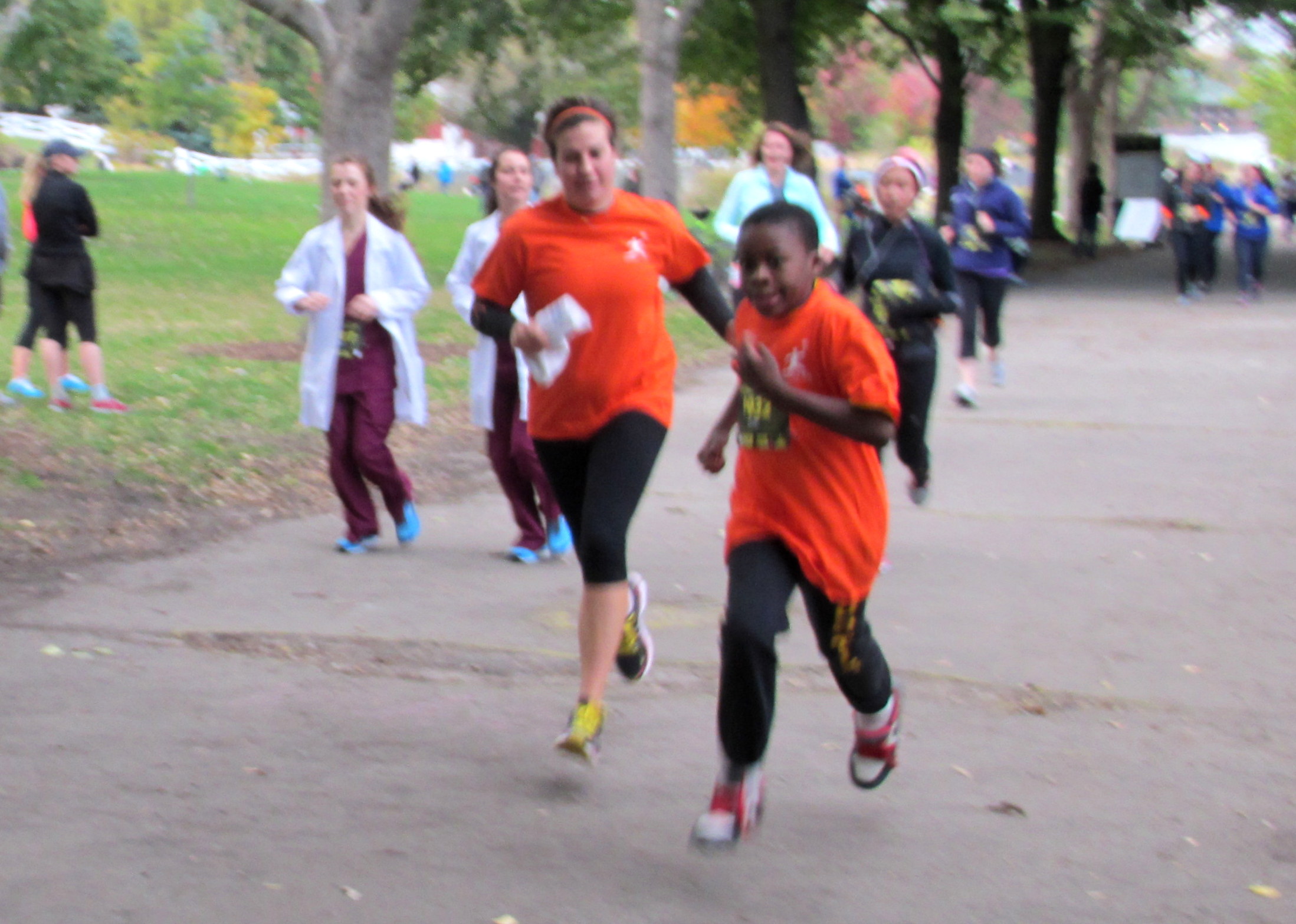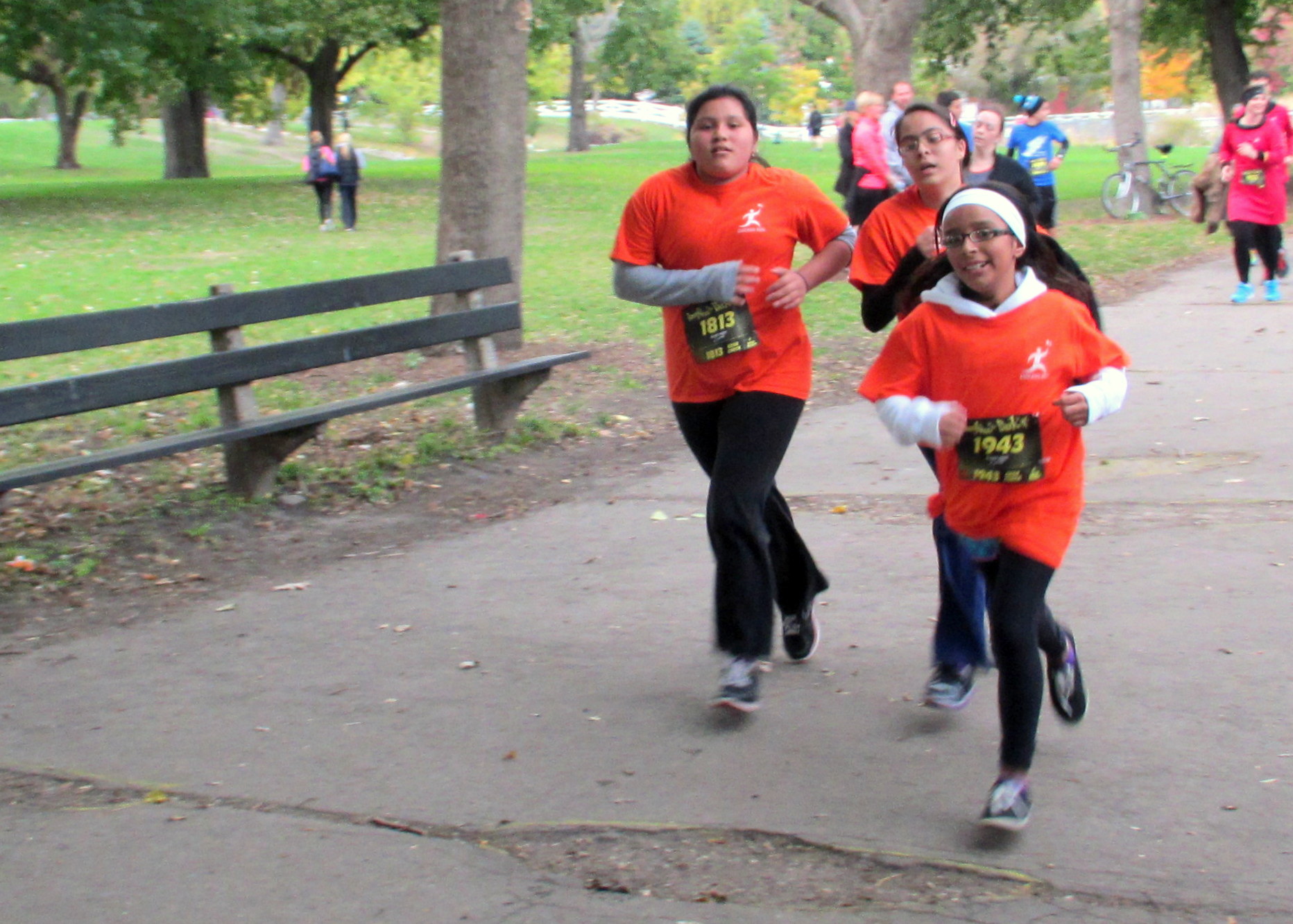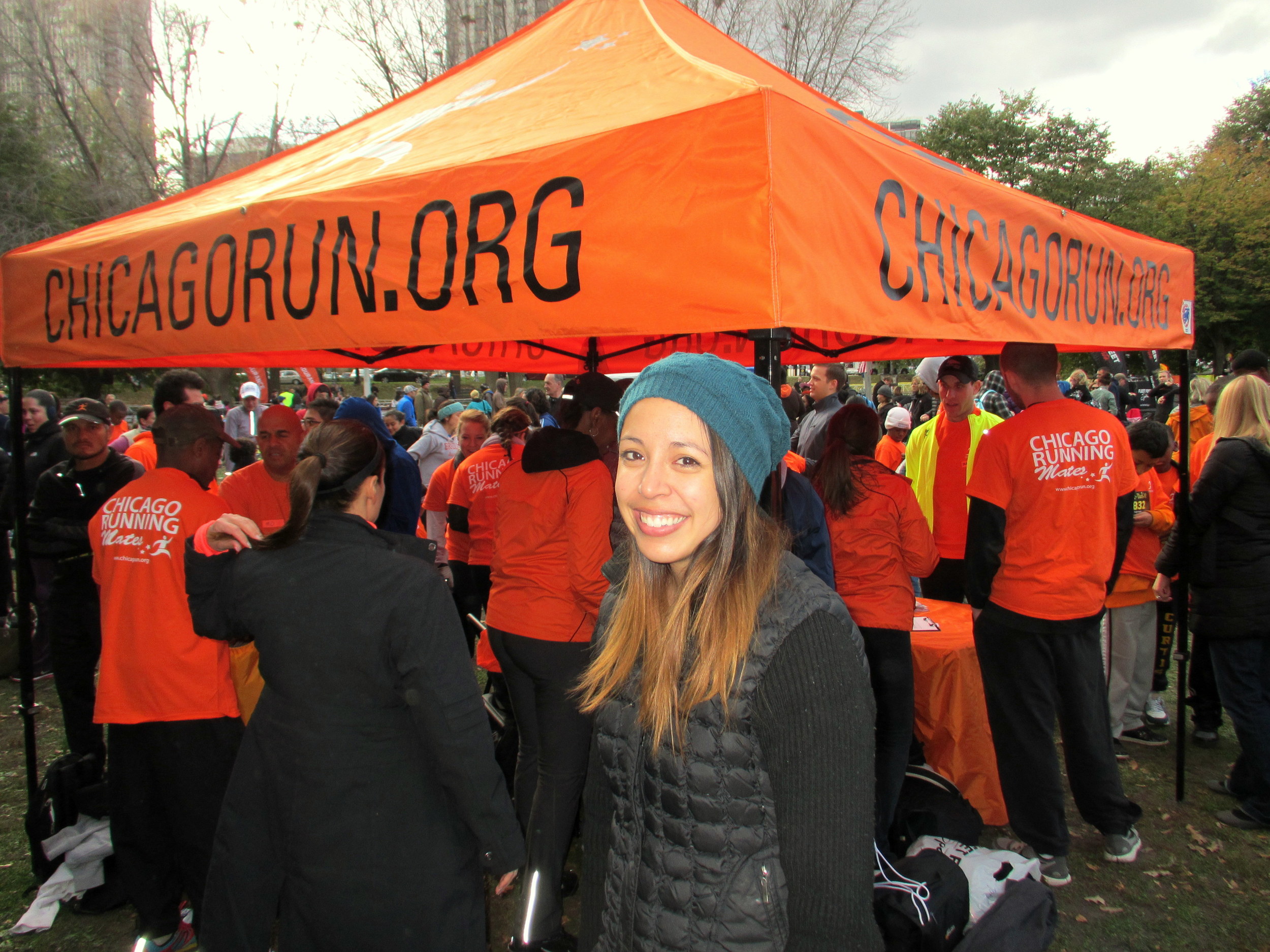 On Saturday, October 26th, more than 150 Running Mates from 10 different schools completed the Pumpkins in the Park 5k race. For several students, this was their first 5k race, a huge accomplishment.
Leading up to the event students set goals to achieve PRs, to run the entire race or just to finish running the longest distance they had ever run. Several students met their individual goals and all Running Mates finished the race.
Additionally, 25 volunteers came out to show their support for the Running Mates by either cheering the students on while they ran, or pacing them during the race.
Overall, the event was a huge success, with one of our newest Running Mates coaches stating that most of her students are now, "hooked on running!" Based on the responses of students and coaches from all our teams, this sentiment is shared across the boards.